You are here

Jonathan Kelley, CFP®
Jonathan Kelley, CFP®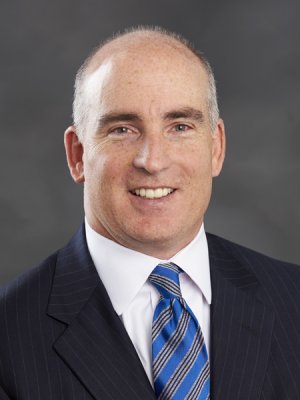 Phone:
303-985-9889 EXT 205
Jon is a Partner of Hinds Financial Group and heads our investment strategy practice. He has been with Hinds Financial group since 1999 and a partner since 2004. He has years of experience and knowledge in investment and financial planning including portfolio construction, portfolio tax-management, and sub-advisor due diligence in addition to working with clients and their long term planning.
He focuses on working with retirees, business owners, and professionals to establish long-term strategies that will help ensure successful financial transitions in the future. Jon's approach to client needs could be termed "open architecture." In a world of complex financial products and strategies, he doesn't believe in a one size fits all solution. It is usually a thoughtful combination that best fits clients. He uses his knowledge of the economic terrain and the financial services industry to closely align solutions with each individual's outlook on the world.
Whether utilizing fixed income portfolios, mutual funds, exchange traded funds, stocks or alternative strategies, Jon will use tools to help clients develop a strategy that fits. He meets with families on a regular basis to prudently monitor the appropriateness of strategies for people as their lives change.
Jon holds a Bachelor of Science degree in Accounting and Finance from the University of Colorado in Boulder. He has been awarded the 5280 Magazine Five Star Wealth Managers for Denver recognition for three consecutive years in 2009, 2010 and 2011.
During his off time Jon enjoys golfing, skiing and spending time with friends and family.