You are here

Jason Przyuski
Jason Przyuski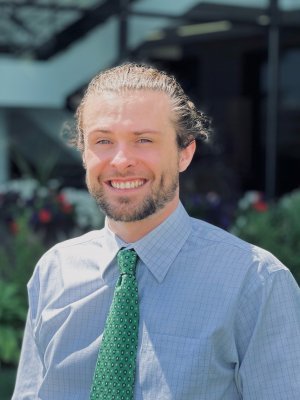 Registered Representative
Phone:
303-985-9889 EXT. 202
Jason Przyuski is the newest member of Hinds Financial Group, joining in February of 2023. After spending over half of a decade managing client accounts, executing trades, and being the contact point for high-net-worth clients at a large firm in Pennsylvania, he took his experience and passion for helping families pursue their financial goals and headed west to the beautiful state of Colorado.

Jason will be your contact for anything not related to planning - he'll assist with filling out paperwork, moving your assets, establishing your beneficiaries - anything and everything that needs done in order to give you the greatest chance of financial success. Jason holds a Security Registrations, Series 7 & 63, and plans on adding a CFP to his credentials in due time.

Outside of the office, you'll find Jason either on stage with his guitar and keyboard, or deep within the wilderness of the Rockies with his wife and his dog.